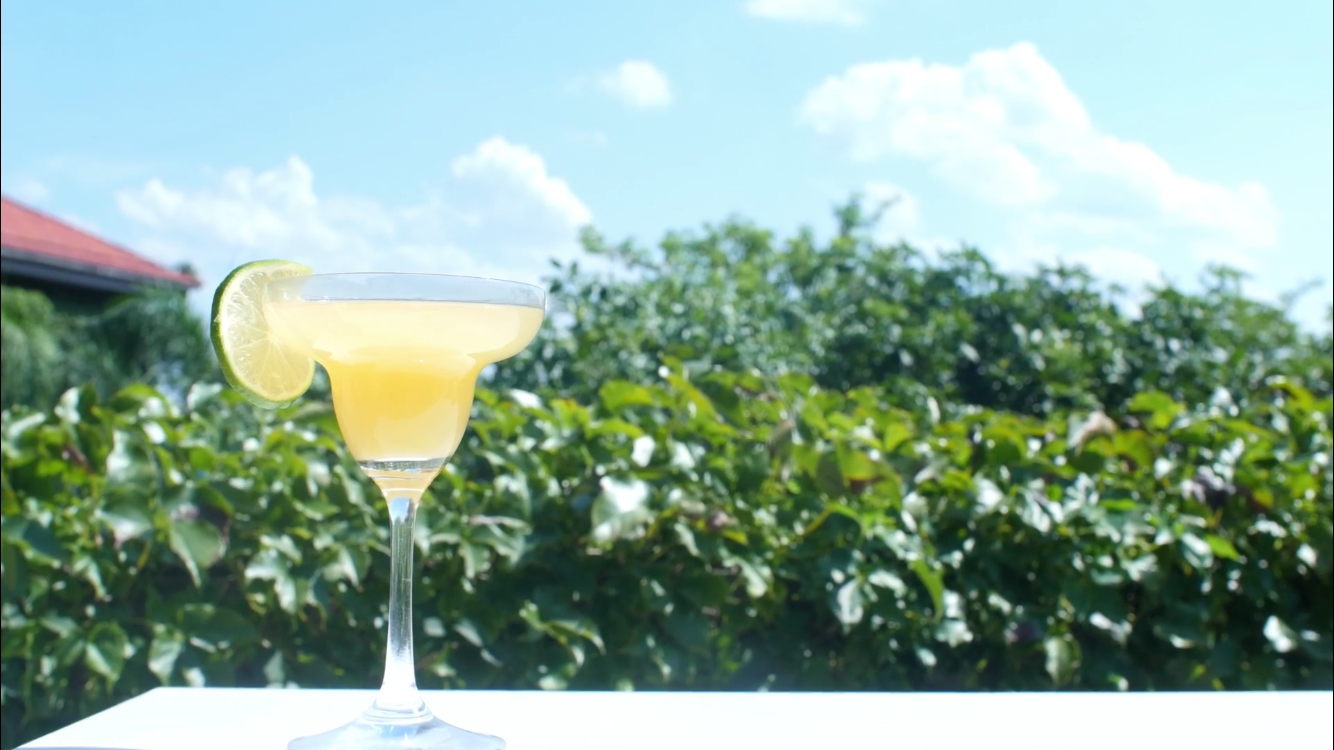 Bubble Tea Cocktail
      Get tired of the bubble tea on the street. We created a very innovative adult bubble tea recipe--Bubble Tea Cocktail just for you. Iced bubble tea cocktail using Mango Ceylon Tea, Tapioca Pearls in our store and one of our favorite summer fruits, mango. We don't want to brag, but this is one seriously tasty drink. Try it out for yourself and let us know what you think! Don't forget to use the hashtag #thesocialteahouse if you share on Instagram. 
Ingredients:
1 oz Peach Fresh Brewed Iced Tea
1 ½ oz Bourbon
¾ oz Fresh lemon juice
1 oz Sliced Mango
1 oz Tapioca Pearls
3 Mint Leaves
3 Basil leaves
 How to Make a Summer Tea Cocktail
Steep your tea in 2 cups of water for 15 minutes. Let it cool.
Boil your Tapioca Pearls for 15 minutes.
Add mango slices, Mint, basil leaves to your shaking tin. 
Add Bourbon and ice to tin and shake well.
Add Tapioca Pearls into a coupe glass
Pour the drink into the coupe glass 
Garnish with basil leaves and a lemon slice.